A responsive web design, adaptable for different resolutions and different devices.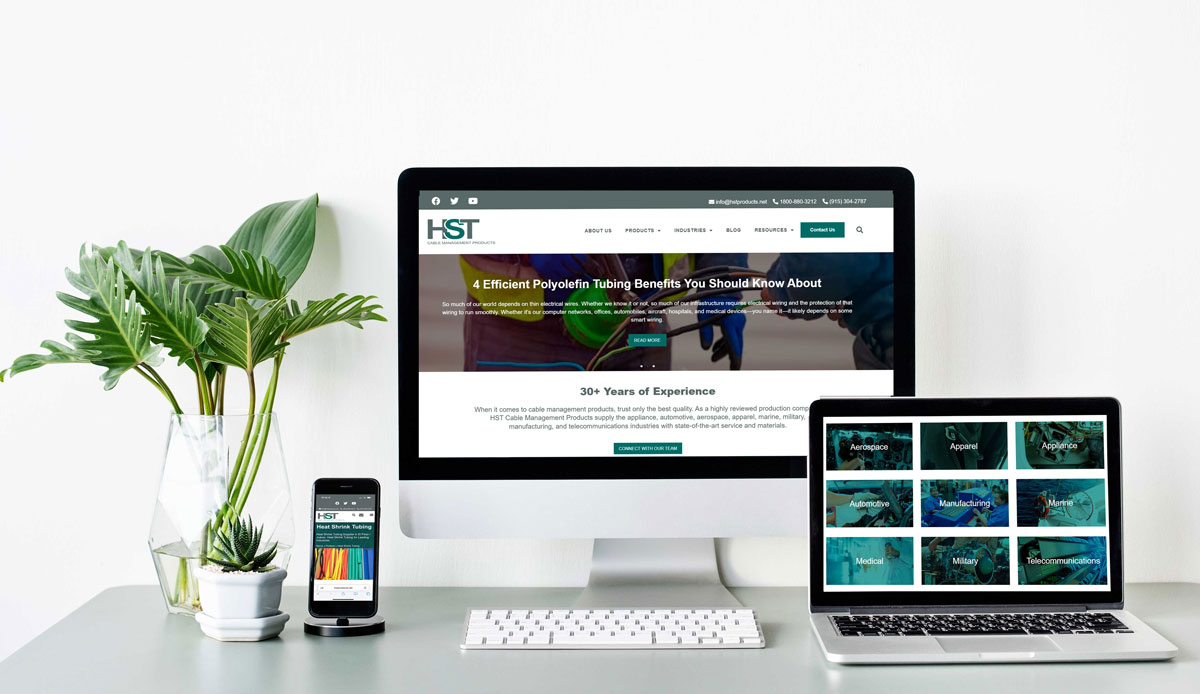 From a simple design to a new contemporary design with content structure that features dynamic relevant information.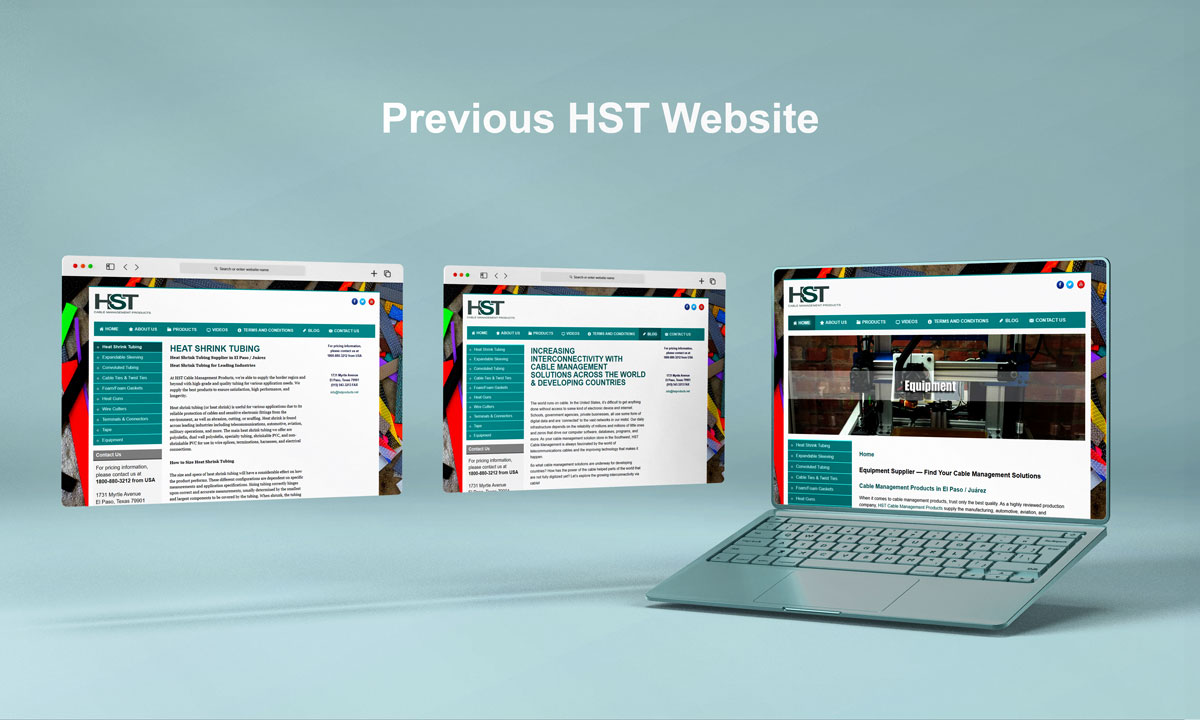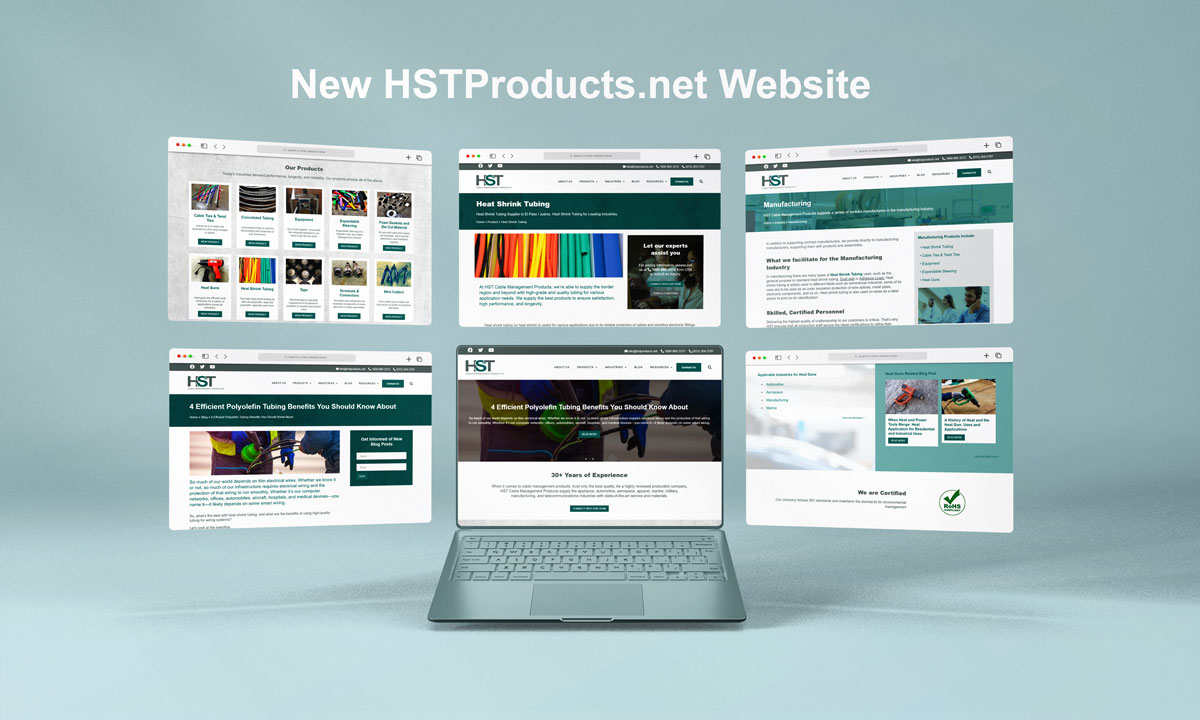 Social Media Cards for a professional "share this" functionality.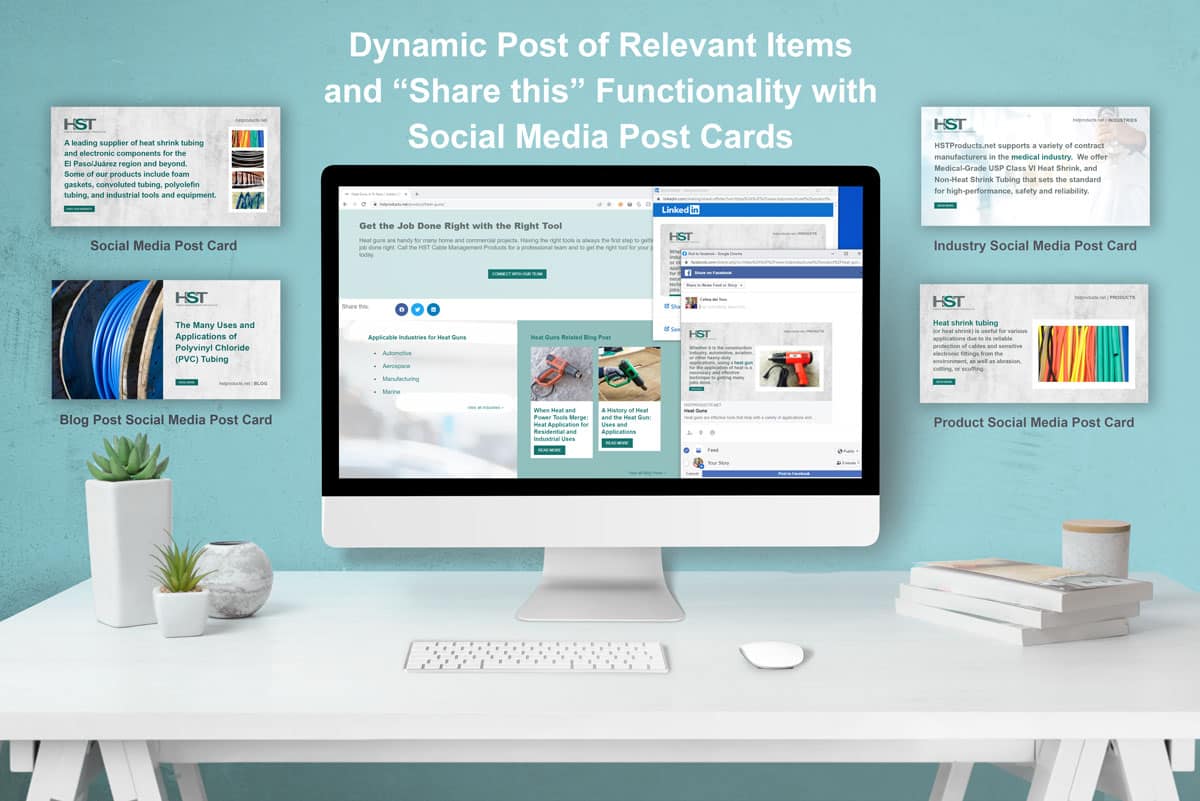 Share This Story, Choose Your Platform!
Project Description
A website redesign project with clear structured content, dynamic related content, clear call to actions, share this functionality with social media post cards, optimized for great performance. This project also included project management from start to finish through all web design phases. We started with a period of research and strategy, analyzing web statistics and competition to establish clear goals, brand message and audience. Followed by the design phase which included a new structured sitemap, website architecture, wireframes, and branding to create a clean and fresh web design. Developed on a staging environment with a content management platform integrating templates, custom post types, custom fields and dynamic content for a great user experience. Once finalized and ready to launch, the site was moved to the live server. Part of this project included email marketing templates for an overall complete branded message.
Project Details
Skills Needed: